The Association of the Historic Circuit of Laon was created in 1991 based on the fact that the old and/or prestigious cars would be a very good vector of attractiveness for our city of Laon and its region.
All the outings organized by the association… The Rallies, Historic Circuits, Discovery Days…
Find here the posters, the reports of the various participants who agreed to share their photos and videos…
Without the generous support of our sponsors, our event would not take place.
We would like to thank them warmly for their support and loyalty.
Register for the next outing or event organized by the association…
There is nothing like a little souvenir to remember the beautiful days spent on board our old (or youngtimers)…
32nd Circuit Historique de Laon
Saturday 27, Sunday 28 and Monday 29 May 2023
Classic cars & youngtimers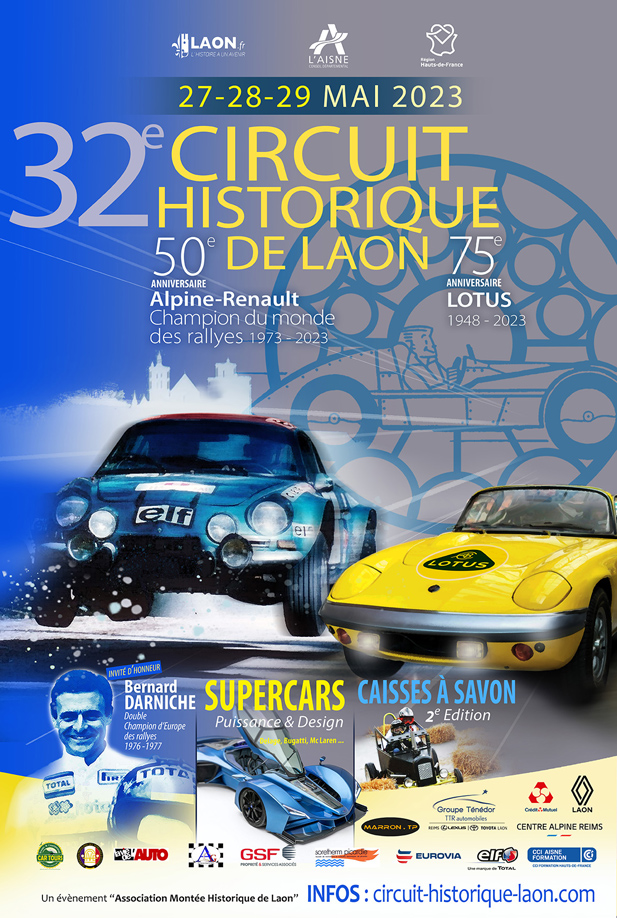 1973 – 2023
50th anniversary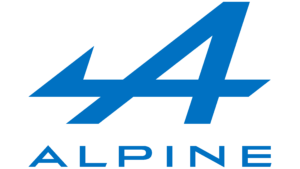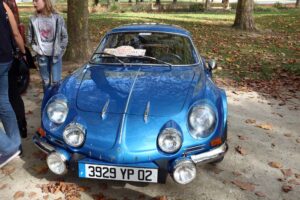 Welcome to all
Alpine-Renault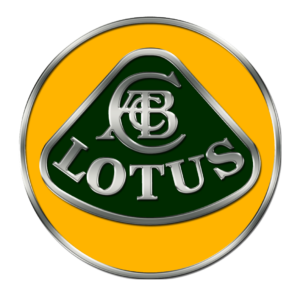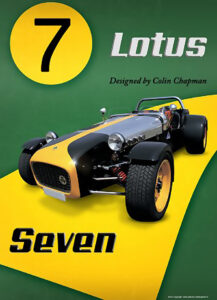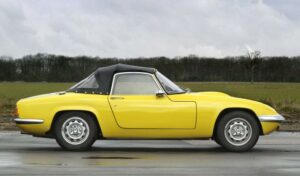 And of course all the other brands loyal to
the Historic Circuit of Laon.
*****
Programme and routes of the different rallies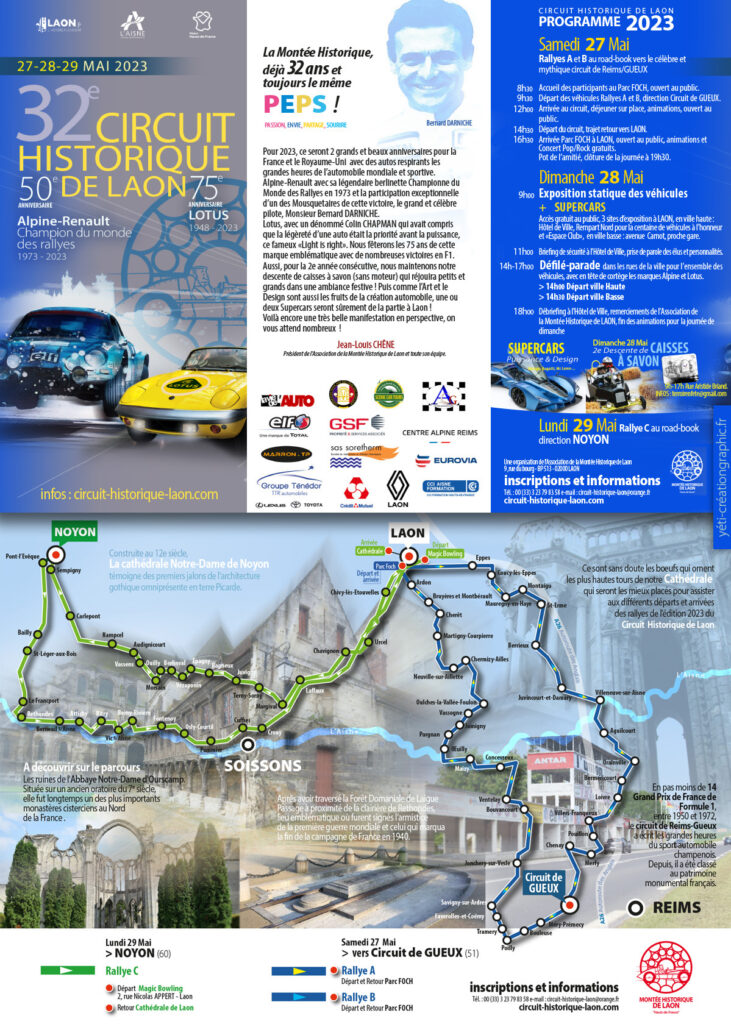 Ville de Laon
The Tourist Office of the City of Laon is a partner of the first hour...
Conseil départemental de l'Aisne
The Aisne Departmental Council
has always been a partner...
Région Hauts-de-France
The Hauts-de-France region is a close partner...
CARS TOURS
Scenic and Continental
Cars Tours
FFVE
French Federation of classic vehicles
You want to become a member of our association, you are welcome.
You want to participate in the organization of our events.
Association de la
Montée Historique de Laon
9 rue du Bourg - BP 513
02000 LAON - FRANCE
Tel : 00 33 3 23 79 83 58
Email : circuit-historique-laon@orange.fr